Greater Manchester Fire & Rescue Service Pipe Band (G.M.F.R.S.)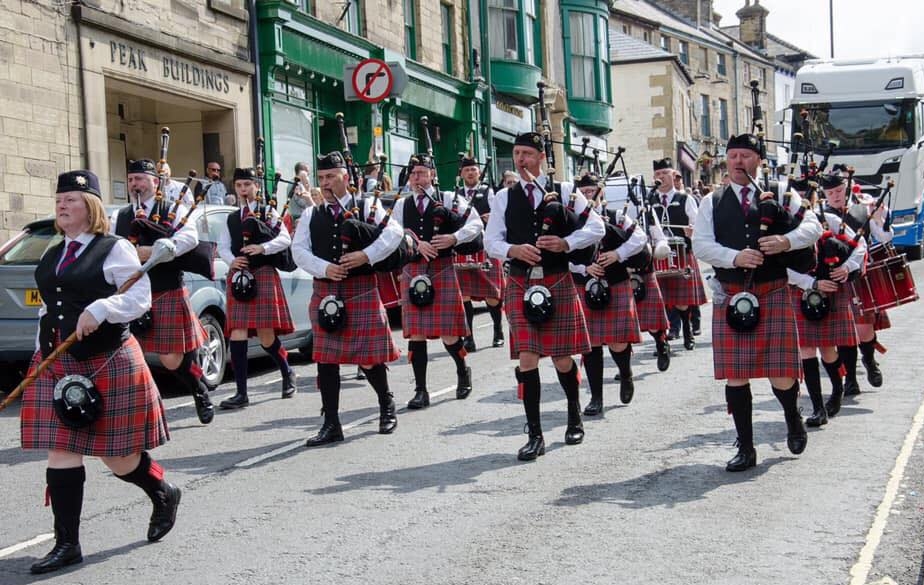 Grade: 3A
Pipe Major: Mike Quinn
Secretary: Jeanette Baker


Website: http://www.gmfrspb.co.uk
General email contact:


Practices: Tuesday and Thursday 7pm - 10pm.
Fire Service Training Centre, Cassidy Close, Manchester

We are primarily a competition band, playing in competitions all over the UK including all 5 RSPBA Major Championships. The band have a strong lead team and professional approach, which in 2007 enabled the band promotion to a higher Grade within the rules of the Royal Pipe Band Association. The band's achievements in 2007 include: -

2nd Place at the European Pipe Band Championships – Inverness
2nd Place at the World Pipe Band Championships – Glasgow Green
1st Place at the Cowal Championships – Dunoon

These results were the most consistent of any band in the Grade enabling promotion at the end of the season.

In addition to competitions we play at a number of parades and shows throughout the year, mainly in Manchester and the surrounding area. In recent years these included the first Manchester Military Tattoo at the MEN Arena, Burns' Night at the Whitbread Brewery Social Club, St. Patrick's Day in Halifax, and Armistice parades on Remembrance Sunday in Stretford, Salford and Hale.

As the GMFRS Pipe Band was formed by the renaming of a non-Fire Service band, anyone can join, irrespective of any lack of experience with a hose, or connections to the Fire Service. We are a friendly bunch with a wide spread of ages and backgrounds, and we're always ready to welcome new members.