The Scots Guards Association (Manchester) Pipes and Drums is currently looking to recruit some more pipers to strengthen their pipe corps. The band has come through the pandemic very well and is presently in the middle of a busy and successful season which has included performing once again at last year's Buxton Tattoo. They have a thriving drum corps but have in recent years lost a few pipers which they would like to replace.

The band rehearses every Thursday evening at
The Armoury, Cavendish St, Ashton-under-Lyne OL6 7SF
(home to the 247 (Ashton-under-Lyne) Sqn - Air Cadets).

Any interested piper, please contact the Pipe Major, Jim Gray, on skeandhu1@btinternet.com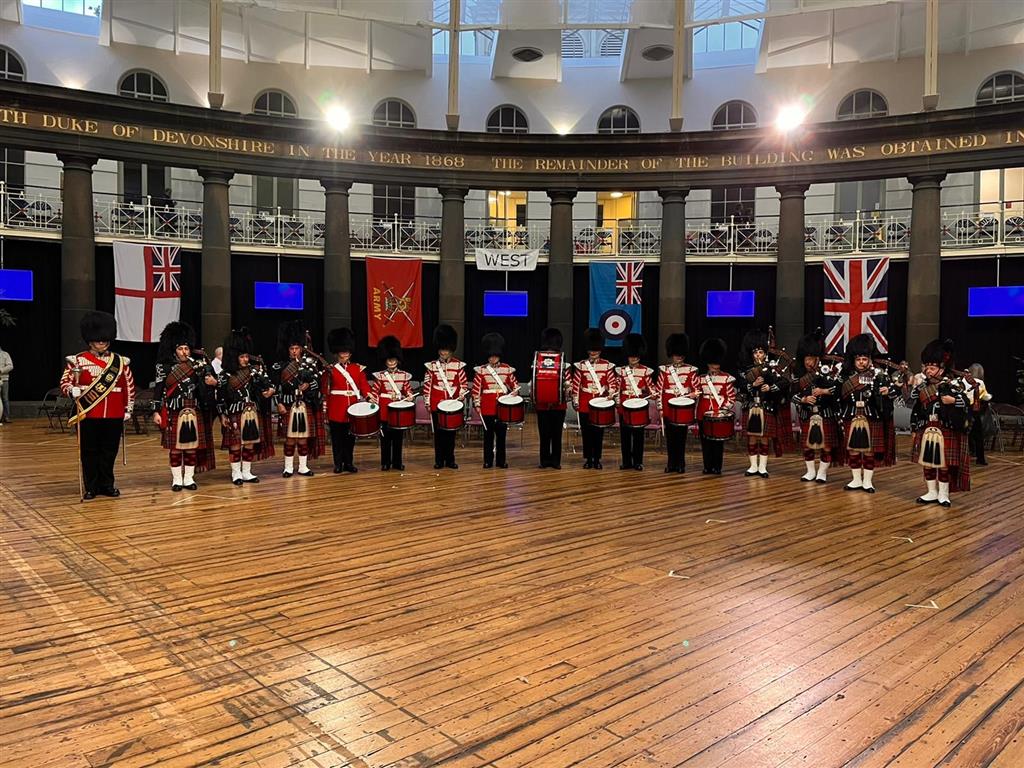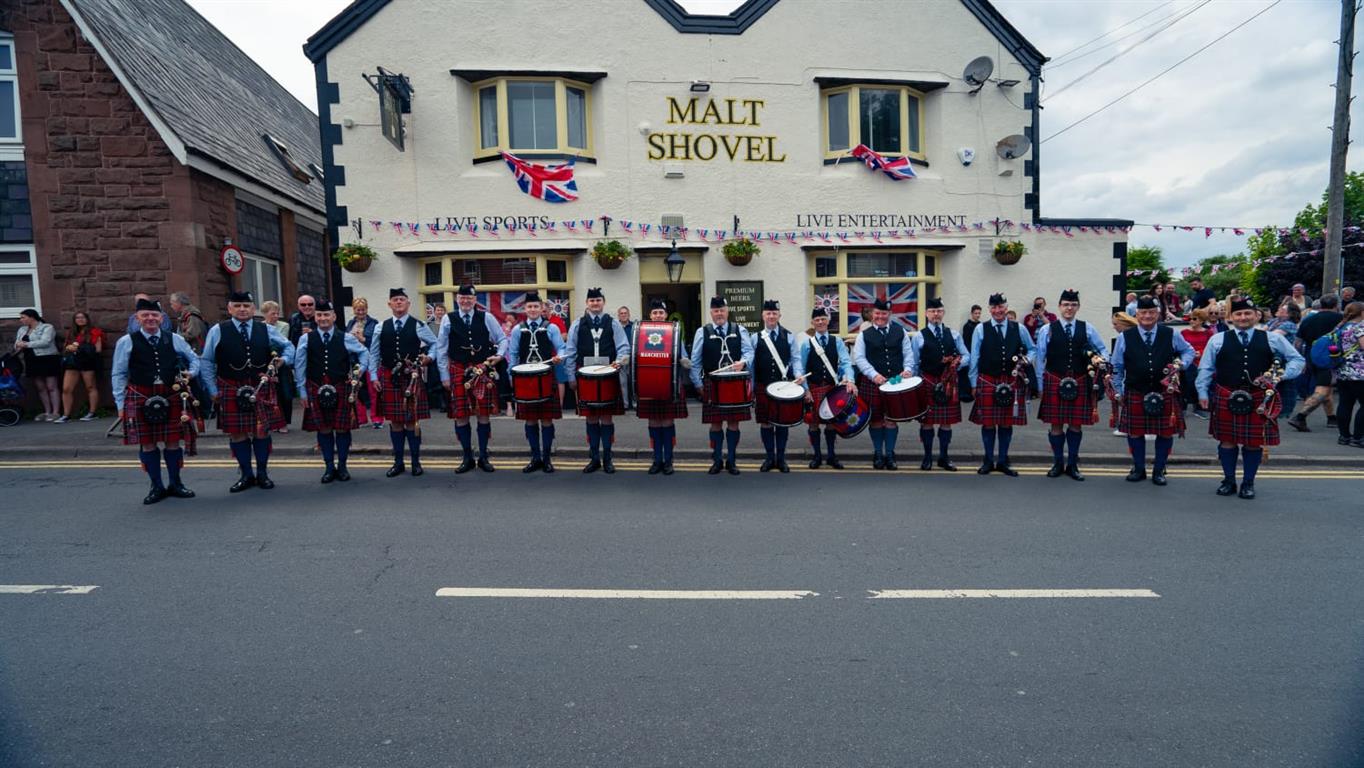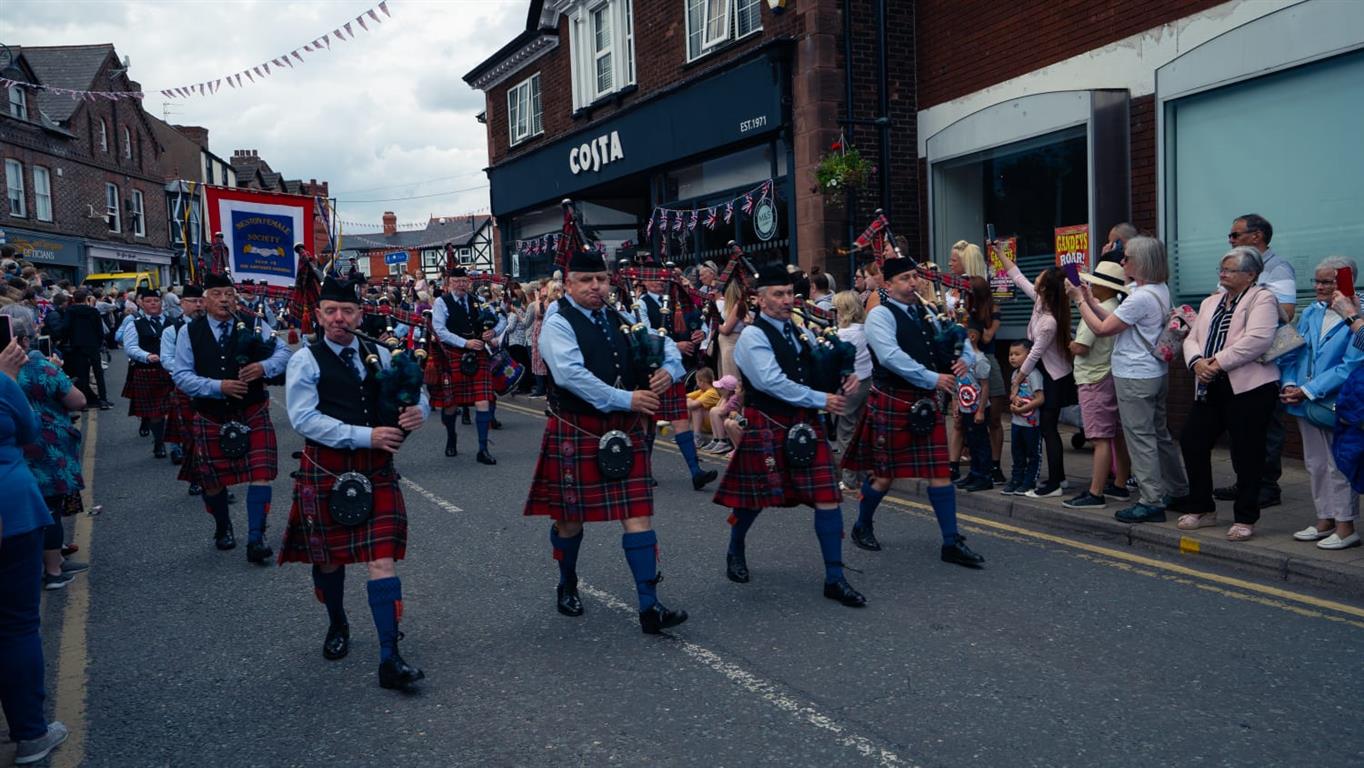 ---
Since April 2020 Ian Kirkland has been developing a very valuable teaching resource for pipe band snare drummers, ie. detailed breakdowns of:

- Essential Rudiments
- RSPBA Prescribed Tunes
- Alex Duthart Fanfares (1957, 1966, 1972)
- Alex Duthart Book 1 Rudiments
- Alex Duthart Book 1 Scores
- Alex Duthart Book 2 Scores

They are available on his YouTube channel at this address:



---
The 'Compact' Super XTS pipe band snare drum
Having developed the Super XTS pipe band snare drum,
our designers at Flint Percussion decided to produce a 7" deep version.
We were a little surprised at just how bright this drum was and decided to give it a road test.
In this short video, John Beverland demonstrates how this drum can sound.
Even though this is the shorter version, John has expressed his wish to play this drum in solo competition.
This drum is also incredibly lightweight at just 3.5kg.

For more details visit the Flint Percussion website.