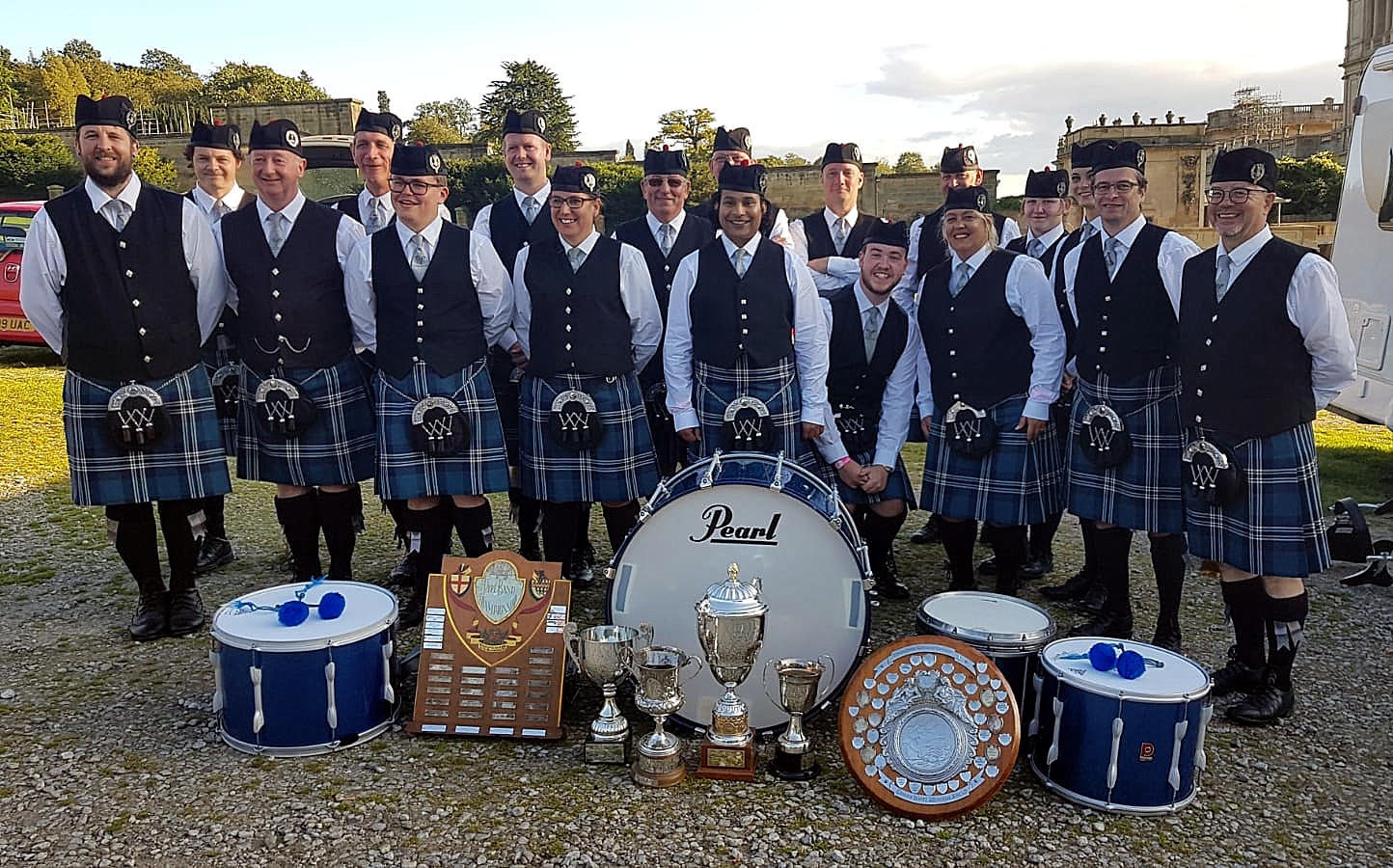 Grade: 3b
Pipe Major: Andy Markland
Practice:
Mondays & Thursdays 7.30 - 9.30pm Mary D's Beamish Bar, 13 Grey Mare Lane, Manchester M11 3DQ

Contact info:
Email: info@manchesterphoenixpipeband.co.uk
Web: www.manchesterphoenixpipeband.co.uk
Facebook: www.en-gb.facebook.com/ManchesterPhoenixPB

The Manchester Phoenix Pipe Band was formed in late 2011, as a successor to the Greater Manchester Pipe Band which has been a feature on the Manchester Pipe Band scene since 2004. This is a new and exciting Pipe Band, which is committed to the development of our players through structured tuition & competition. The Band is always actively recruiting new members to the band, experienced or not. All we ask is that you are committed to your own development and support the band's progress.