Wirral Pipe Band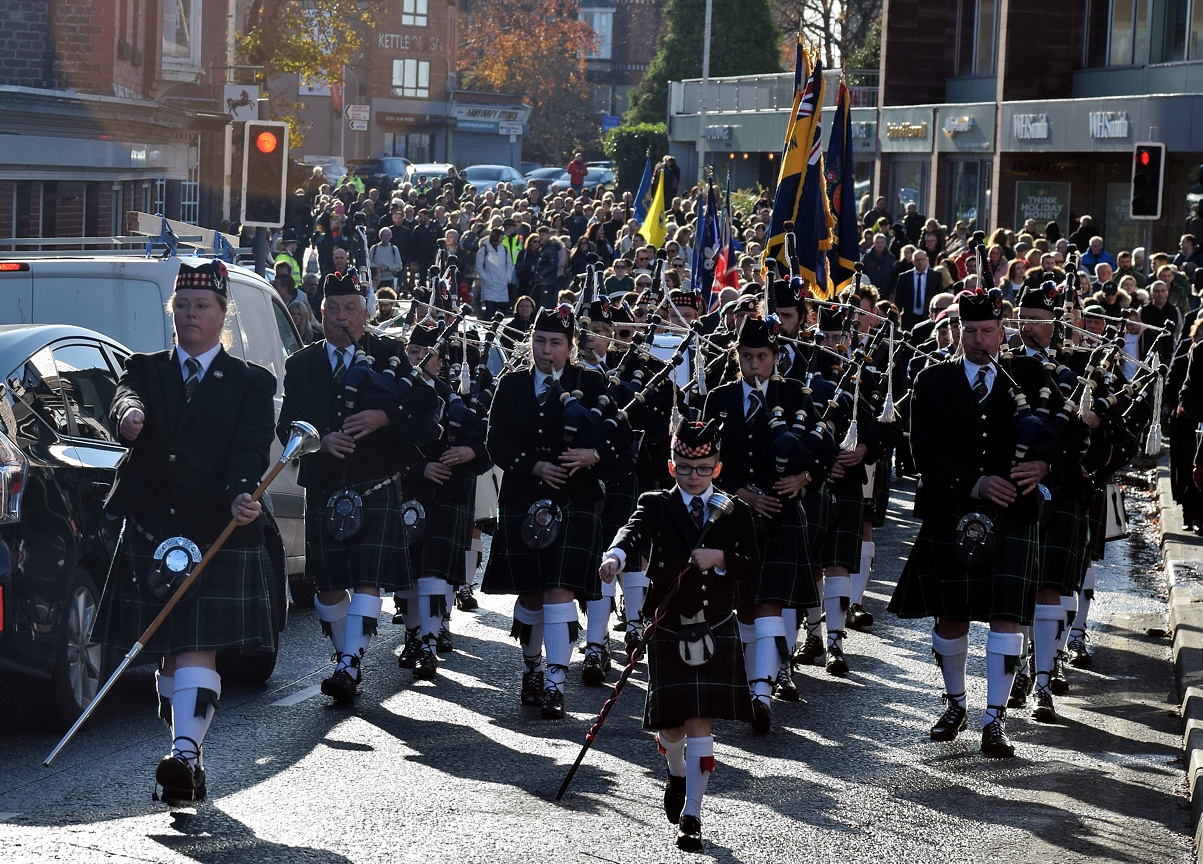 Pipe Major: Chris Eyre Tel: 07547 362985 Email:


Secretary: Keith Seddon Tel: 0151 677 6428 Email:


Website: www.wirralpipeband.co.uk
Practice: Wednesdays 7.00-9.30pm. Moreton Community Centre, Maryland Lane, Moreton, Wirral.

We are primarily a community band and perform at a variety of functions throughout Merseyside and North Wales, but our aim is also to play to as high a standard as we can achieve, hence our interest in competition. The band competes regularly in all the Branch contests and also at a selection of full band contests. Apart from the main Wednesday band practice we run a training session for beginners on Tuesday evenings and another band session on Sunday afternoons when required.

Our aims (in equal measure) are:
1) to encourage and train pipers and drummers of all levels to play to the best of their ability.
2) to enjoy playing together in an atmosphere of harmony.